We offer a both community-based and site-based programs that enable us to extend our reach and connect bigs and littles throughout the area.

PROGRAMS
BIG OPPORTUNITIES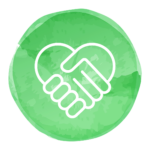 COMMUNITY-BASED
As a Big in our traditional Community-Based mentoring program, you will meet in the community 2-4 times/month for up to 8 hours per month and participate in activities of mutual interest. Volunteers make at least a one-year commitment to encourage a strong, impactful, long-lasting relationships.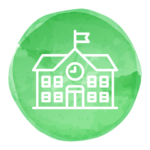 SITE-BASED
AFTER-SCHOOL
High School students, or Bigs, will volunteer with elementary and middle school students, the Littles, in our Site-Based programs. The Bigs and Littles will meet after school and will be supervised by Site Coordinators. During this time matches will enjoy snacks, provide homework assistance, and participate in fun games and activities.
FACILITATED
Bigs will participate in one-to-one mentoring, where meetings between the matches take place in one location, which may be a partnering company, a school, or other location dependent upon the specialized program.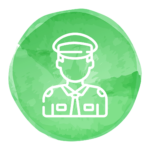 BIGS IN BLUE
Bigs in Blue is a one-to-one mentoring program that connects youth with Law Enforcement in communities they patrol. Bigs in Blue will help to build strong, trusting, and lasting relationships. These relationships can help children develop into confident adults, allow children to learn about officers outside of their responsibilities to their profession, and help build stronger bonds between law enforcement and the families they serve.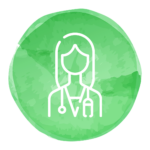 BIG FOR A DAY
Big For A Day is an opportunity for children waiting to be matched with a Big to meet with pediatric interns from Akron Children's Hospital. Children get to spend time with a doctor outside of a hospital or doctor's office setting and interns can learn about children's needs outside of a clinical setting.
GET INVOLVED
Interested in becoming a big or getting a big for your little? Learn more about the experience and the steps involved to get started.