OUR MONTHLY IMPACT
216
CHILDREN AND VOLUNTEERS READY TO BE MATCHED
203
ACTIVE MATCHES ACROSS THREE COUNTIES
944
HOURS OF ONE-TO-ONE MENTORING
THIS WEEK
469
CHILDREN AND ADULTS ACTIVELY SUPPORTED BY THE AGENCY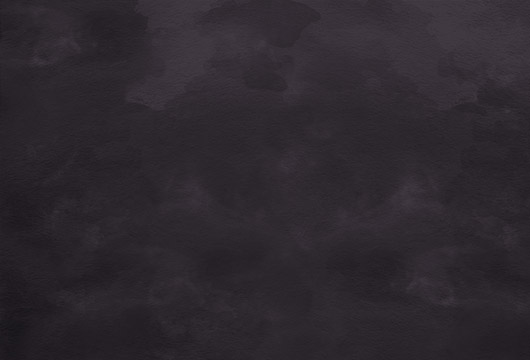 OUR MISSION
The mission of Big Brothers Big Sisters of Summit, Medina, and Stark Counties is to create and support one-to-one mentoring relationships that ignite the power and promise of youth.
OUR VISION
Our vision is to inspire, engage and transform the communities of Summit, Medina and Stark counties by helping youth achieve their full potential.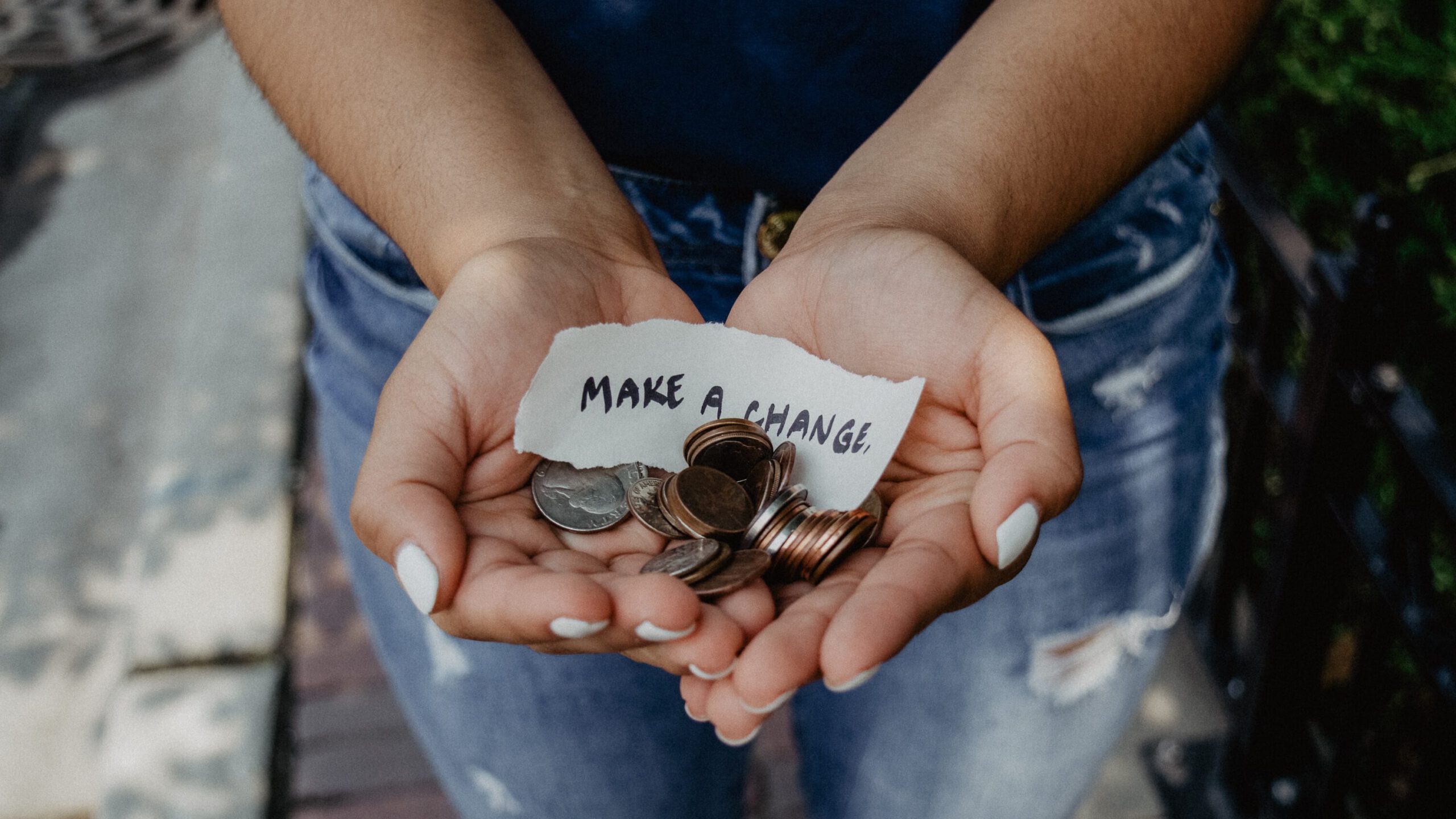 GIVE FINANCIALLY
Your financial support helps us provide our programs to children in our community who need it the most and will help us develop more college grads, community leaders and entrepreneurs.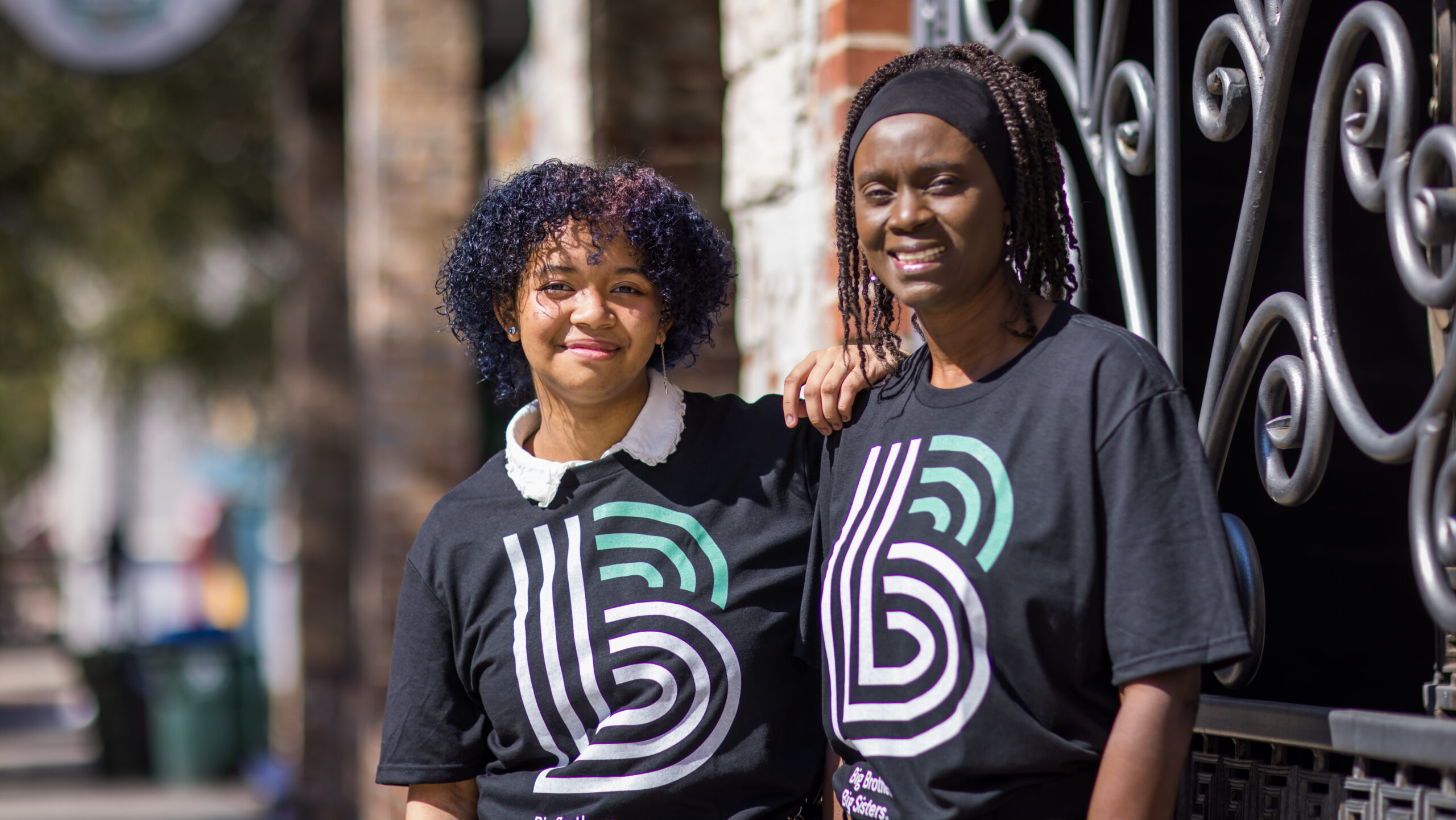 BE A BIG
For a few hours a week or month (depending on the program), you can give a Little the invaluable gift of your friendship. By simply changing his or her perspective of what the world can offer, you can literally start changing his or her life. And sometimes it's as simple as playing video games, going to a museum, or just hanging out together.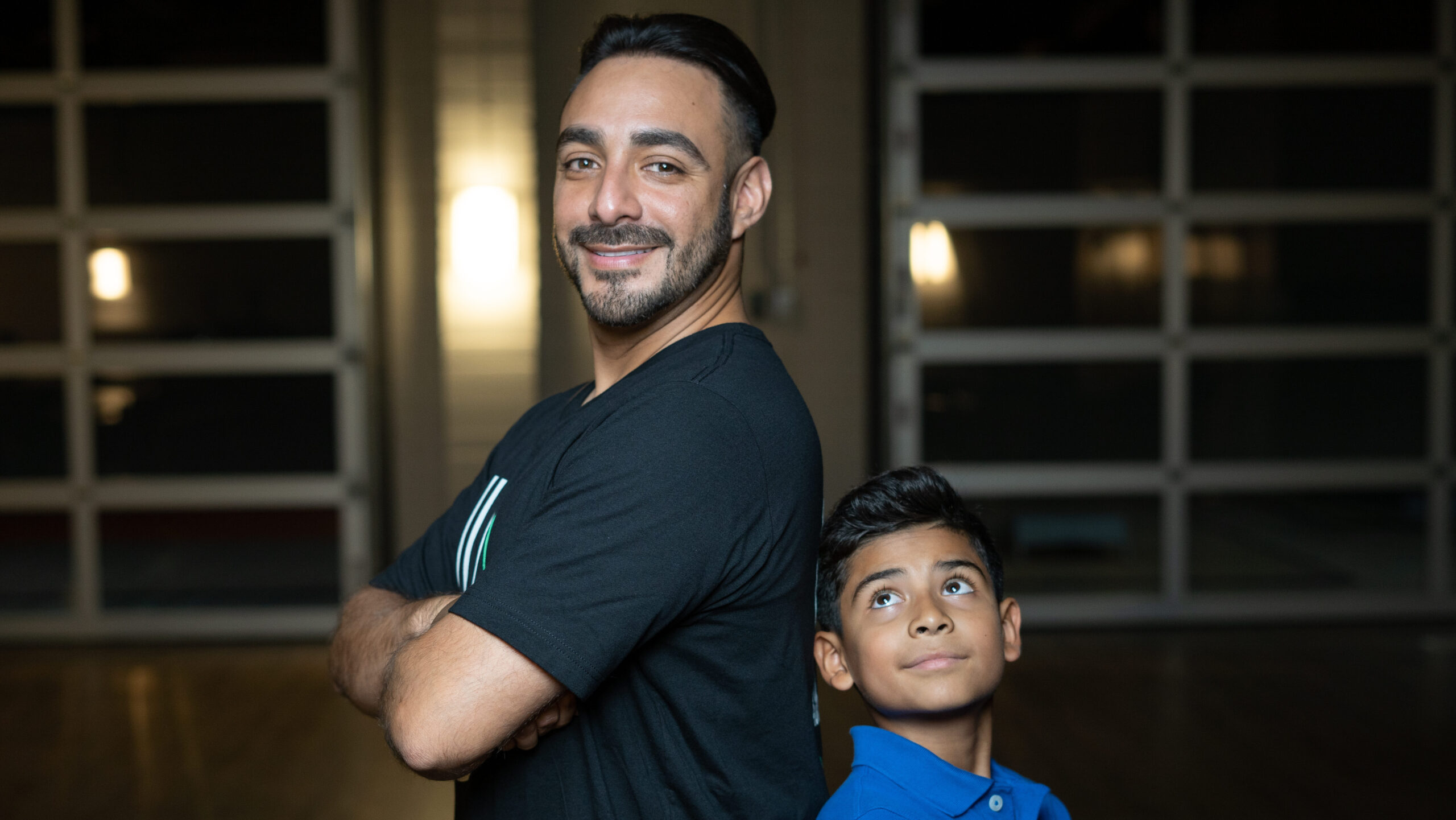 BE A LITTLE
As a parent/guardian, you recognize the potential of your child better than anyone. By giving them the opportunity to be part of Big Brothers Big Sisters, you're starting them down a path to an even brighter, more promising future.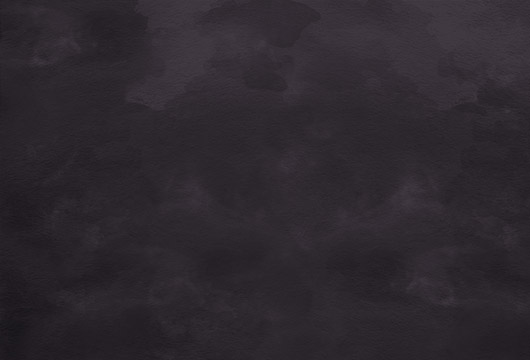 JOIN OUR NEWSLETTER
Join our newsletter to stay up to date on our events and activities in the community.