62%
OF LITTLES IMPROVED ACADEMICALLY
78%
OF LITTLES BELIEVE THEY'LL GRADUATE FROM HIGH SCHOOL
65%
OF LITTLES HAVE A SUPPORTIVE ADULT
67%
OF LITTLES FEEL BETTER ACCEPTED

AT BIG BROTHERS BIG SISTERS
WE VALUE THINKING BIG
MEET OUR EXECUTIVE DIRECTOR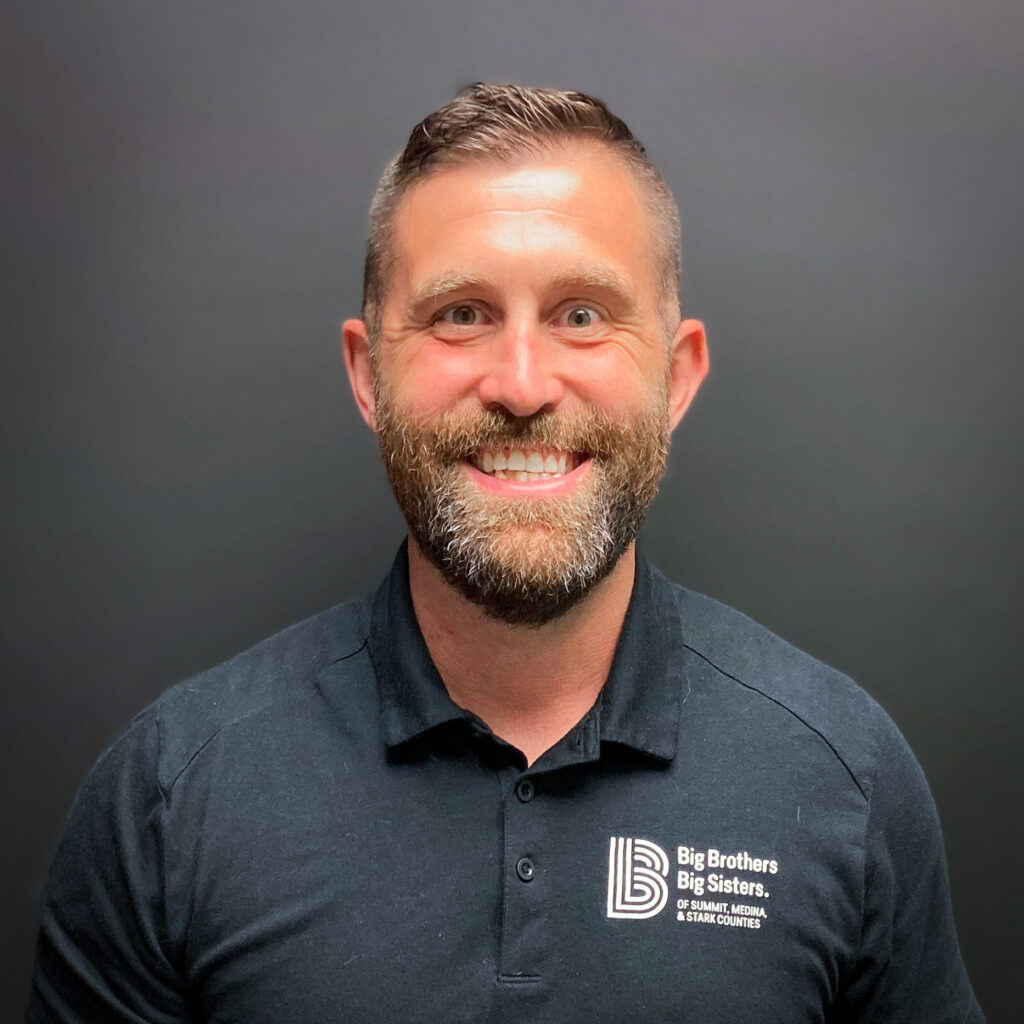 KYLE PUTINSKI
he/him/his
Executive Director
Kyle Putinski is the Executive Director of the Big Brothers Big Sisters of Summit, Medina, and Stark counties, Inc. an affiliate of Big Brothers Big Sisters of America the nation's largest donor-and volunteer-supported mentoring network. In this position, Putinski leads a team of youth development specialists serving over 120 children who are matched with an adult volunteer in the community and site-based programs for children ages 6-18. Putinski is focused on helping the organization meet its strategic initiatives of increasing brand awareness, service delivery and quality in its core programs, financial sustainability, and board development. Putinski's passion for mentoring and working with youth, coupled with his diverse work in community impact work will bode well for the agency.
Previously, Putinski served as Regional Director of Community Engagement with the Educational Empowerment Group. In this position, Putinski led community engagement initiatives to connect local schools to the community. Putinski has an extensive background in Collective Impact work during his tenure at United Way of Wayne and Holmes Counties, serving as the Director of Community Impact and the United Way of Summit County serving as the Manager of Health Initiatives. Putinski lives in Copley, Ohio with his wife Emily, his three sons, Owen, Noah, and Luke.
MEET OUR STAFF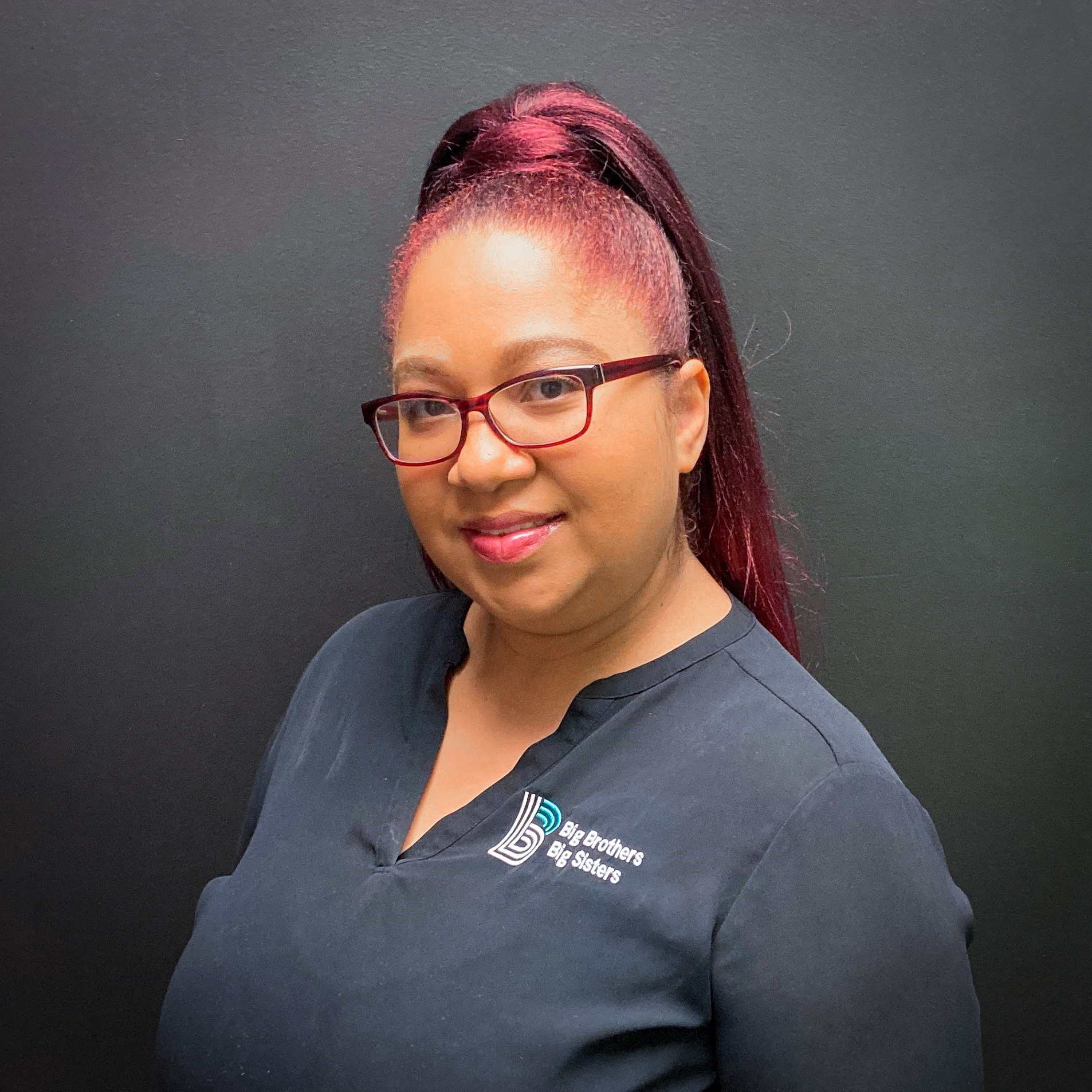 KAREN MITCHELL
she/her/hers
Program Director
Karen joined the BBBS team in January of 2017 as a Site-Based Specialist. Her current role as the Program Director allows her to ensure all aspects of programming follow national standards and she actively works to implement new programs where possible.
Fun Fact: Karen is a huge Trekkie and her favorite series is Deep Space 9, followed by The Next Generation.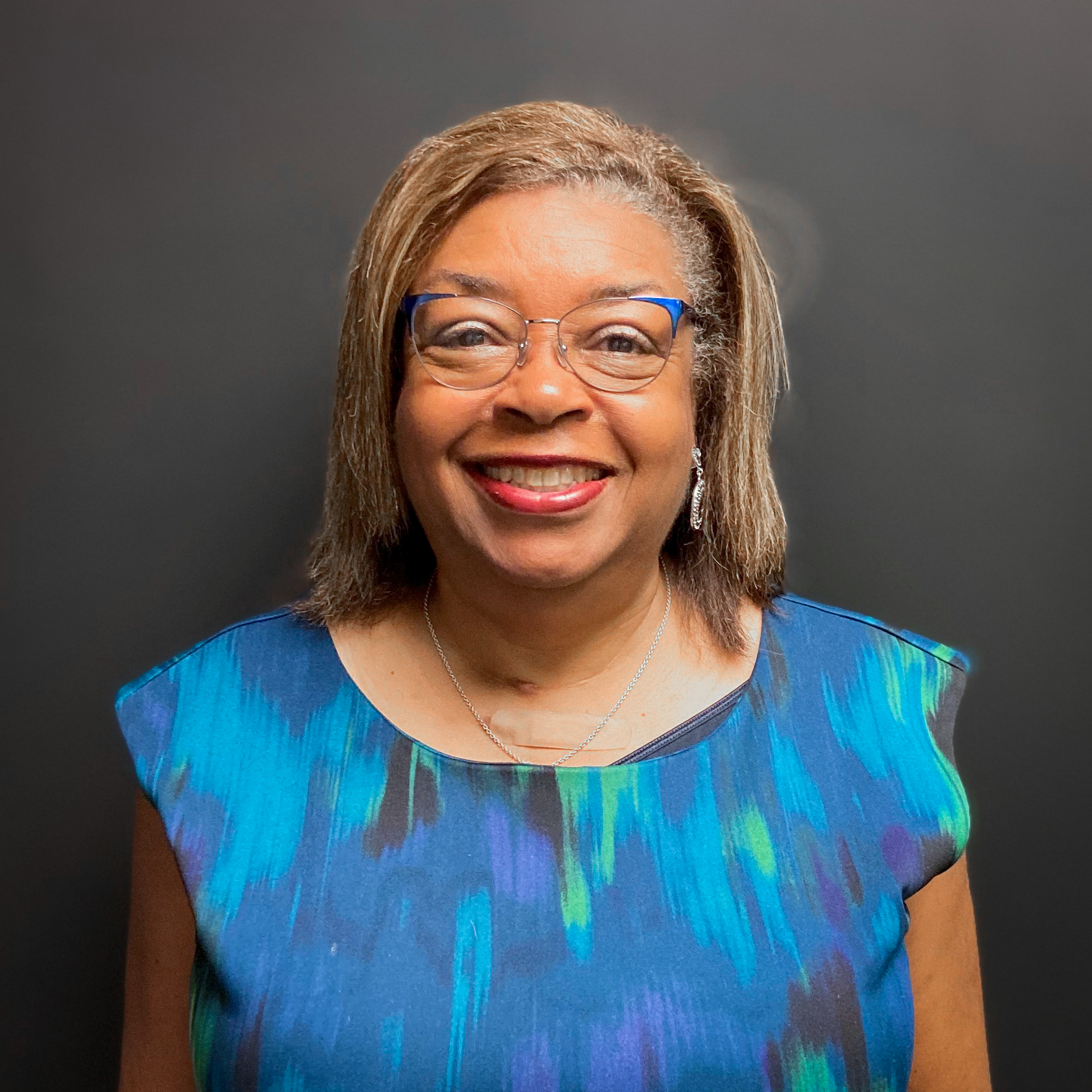 MAURICA PATTERSON
she/her/hers
Mentoring Specialist
Maurica Patterson joined the BBBS team of Summit, Medina, & Stark Counties in September of 2015. Her first role with the agency was as a Site-Based Specialist. She loves working with BBBS volunteers, parents/guardians and littles. Maurica believes mentoring relationships help youth reach their full potential and guide them on the path to lifelong success. Mentoring relationships are impactful in helping youth become contributing members of their neighborhoods and communities.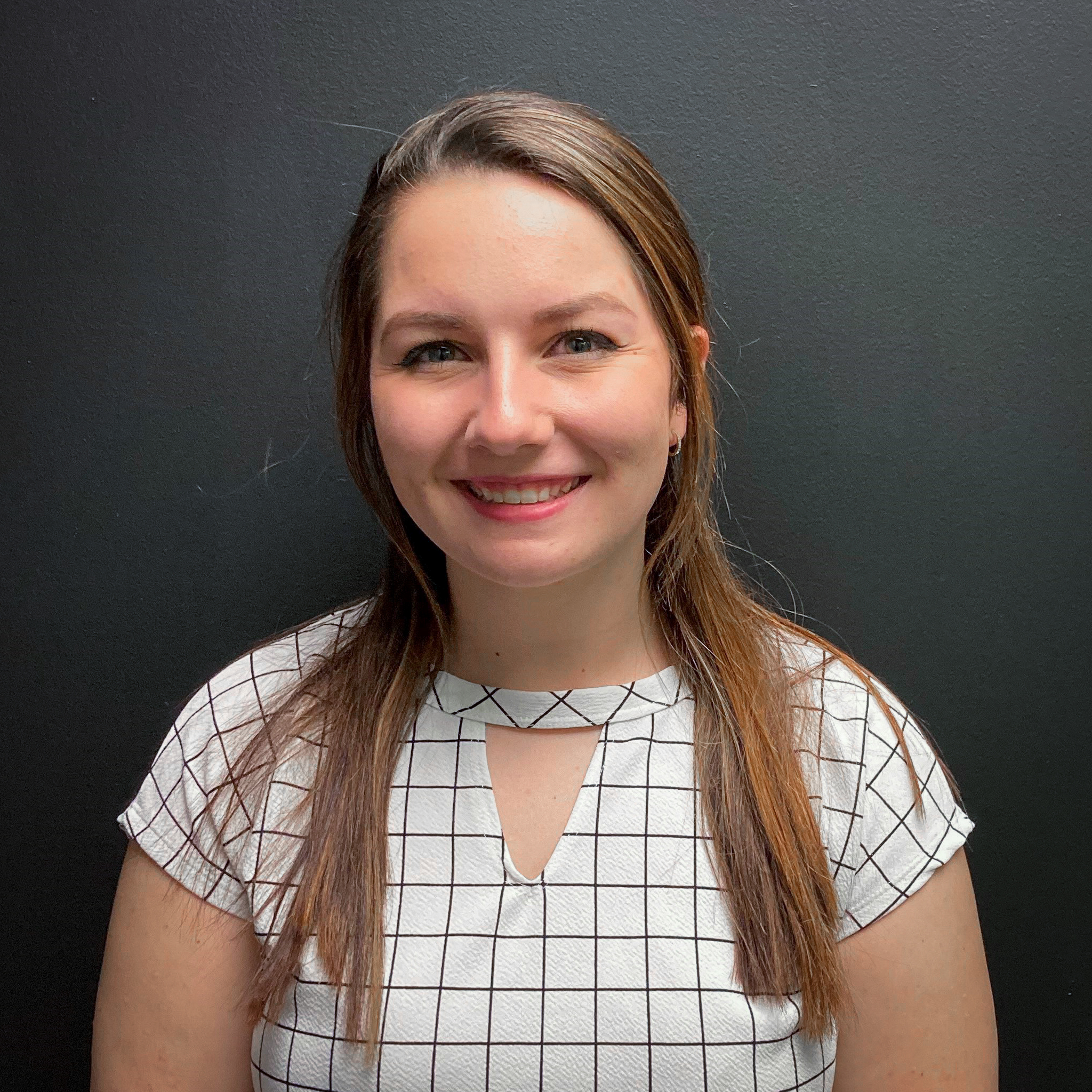 SAMMI VETRICK
she/her/hers
Site-Based Specialist
Sammi joined the BBBS team in September 2022, as a Site-Based Specialist. In her current role, Sammi coordinates our Site-Based Mentoring programs at local schools throughout Summit, Medina and Stark Counties.
When asked why she joined, she said, "I joined Big Brothers Big Sisters because this organization has a special place in my heart. Throughout junior high and high school, I was a big in the program. I had the most amazing littles and they really inspired me to want to make a difference in people's lives for the rest of my own life. Without realizing right away, this organization led me to my degree in Human Development and Family Sciences as well as Peace Building and Social Justice, because I want to be able to work with people of any background and try to help in any way I can. I am so excited to be a part of such a wonderful program."
Fun Fact: "My favorite childhood toy would have to be my play kitchen. I loved pretending to run a restaurant and one time even tried to swipe my mom's credit card through the pretend card swipe (which ended up getting stuck)."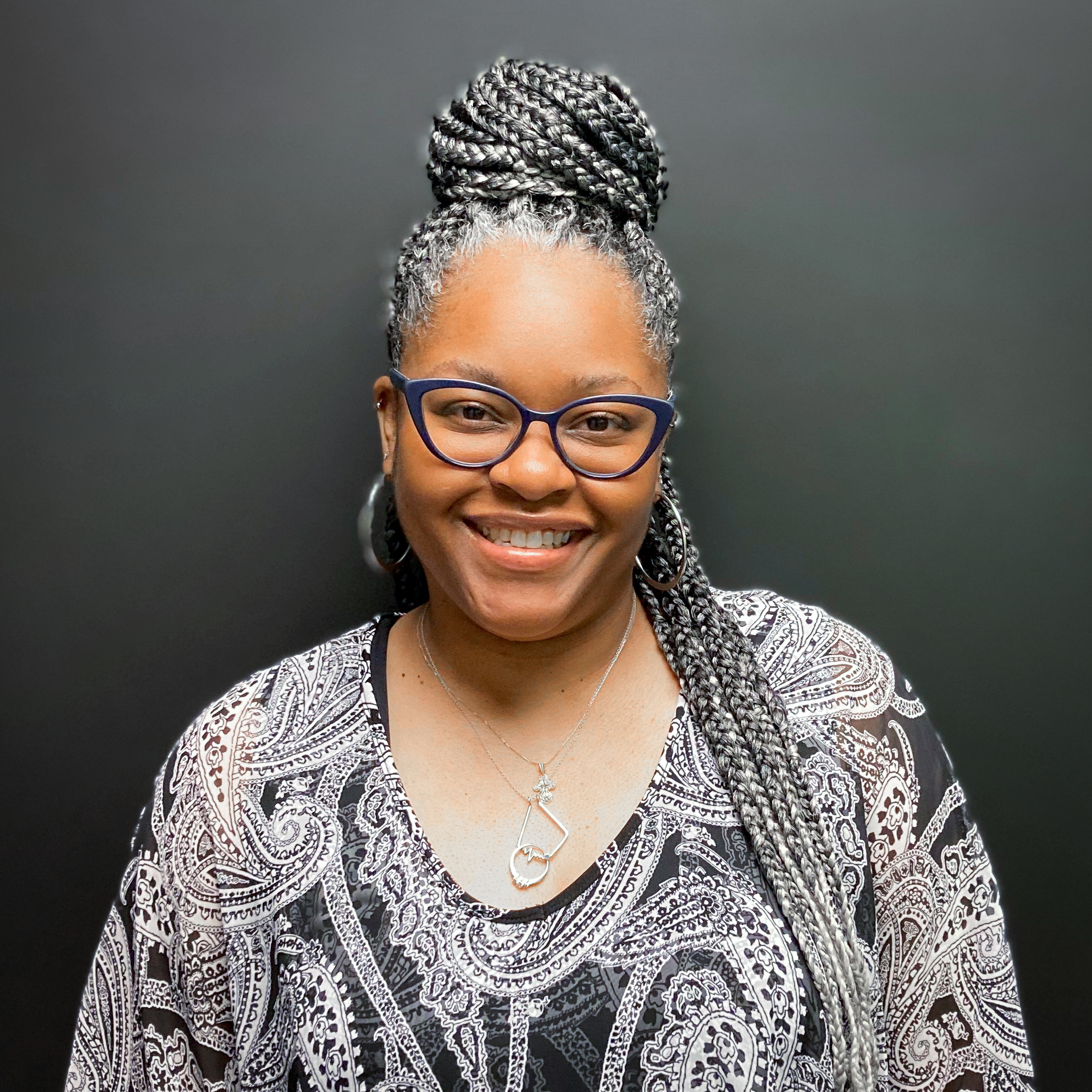 BRELINDA GREER
she/her/hers
Matching & Enrollment Specialist
Brelinda joined the BBBS team in July 2022. In her current role, Brelinda manages all aspects of the enrollment process for our Big Brothers Big Sisters community-based programs. She also is a graduate of Stark State College with a degree in Digital Graphic Arts and brings her passion of creativity and inspiration through art.
When asked why she joined, she said, "I joined Big Brothers Big Sisters because it is a great organization focused on helping children of all backgrounds that need to meet someone to help them along the way in life. I was a Youth Director at my church for the last 11 years and now being apart of Big Brothers Big Sisters I am able to continue to bring happiness to some more Little faces."
Fun Fact: "I love having Marvel and Star Trek movie watching marathons with my family."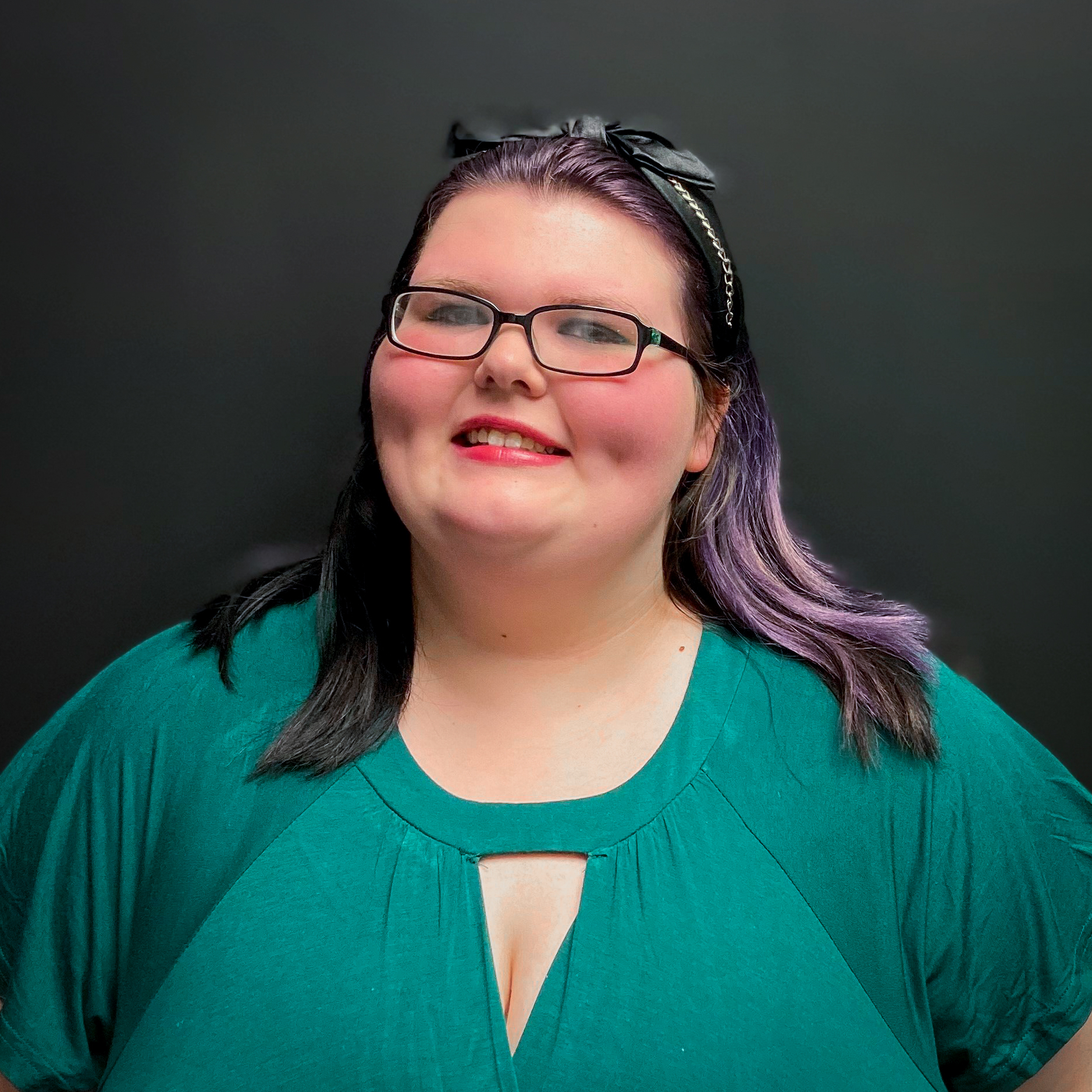 ALEXUS MILLER
she/her/hers
Resource Sustainability Vista
Alexus Miller joined BBBS in July of 2022 as the Resource Sustainability VISTA. Her role is to work with the fund development team and learn how to secure resources to increase the sustainability of Big Brothers Big Sisters programs for years to come.
"I started at BBBS because I wanted to help make a difference in children's lives for the better."
Alexus was born and raised in Akron, Ohio. She currently attends Stark State College for Human and Social Services. Her favorite childhood toy was Build-A-Bear.
MEET OUR BOARD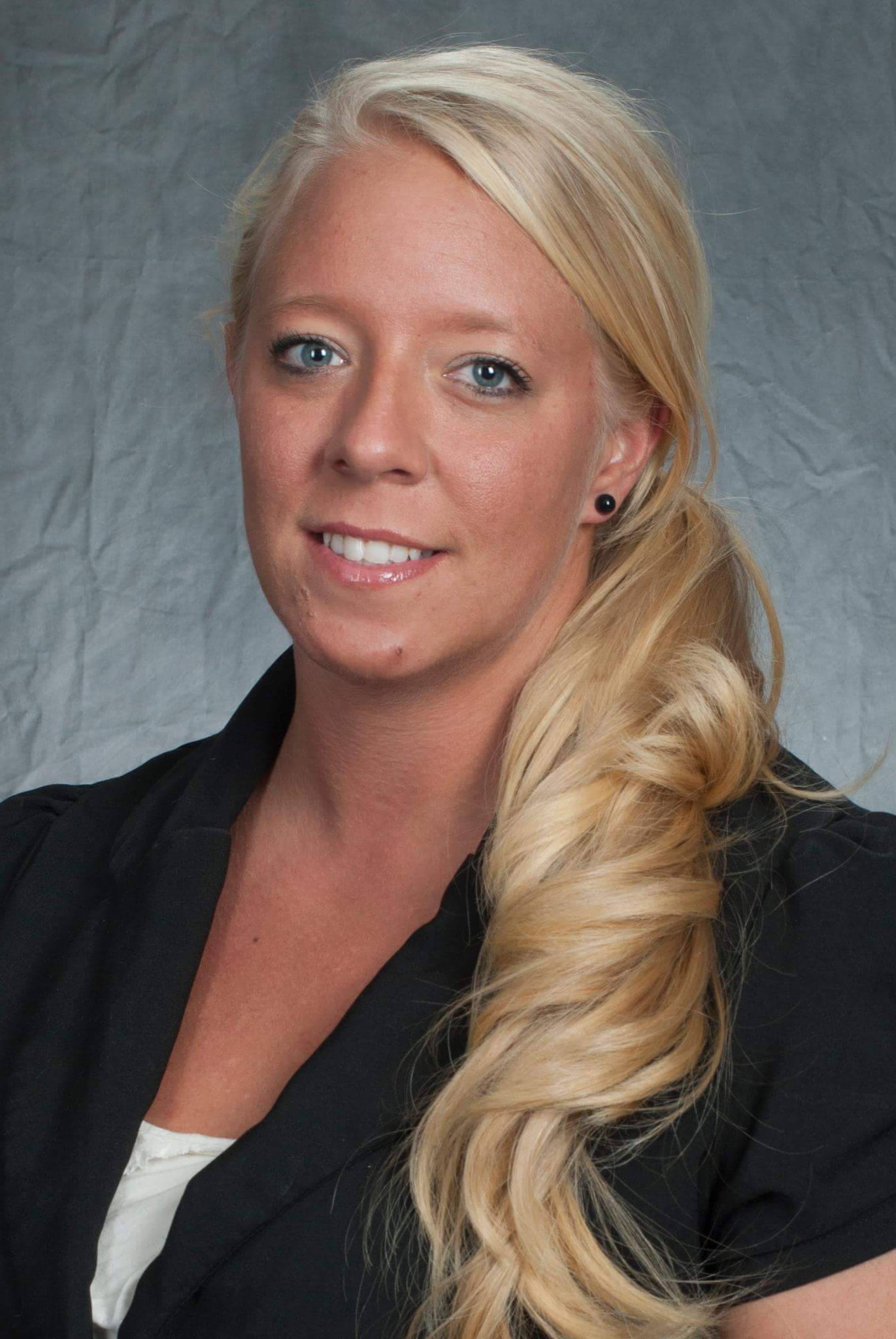 LORI MCGRADY, J.D.
Compliance Officer at Oriana House
President
Lori joined the BBBS Board in 2018. She took on the role of Board President in January of 2020. She was a volunteer for the organization at numerous BBBS events prior to term with the board. She is dedicated to seeing growth within the agency and to the mission of BBBS.
TOM DOLEZAL
Analyst IV at FirstEnergy
Vice President & Treasurer
Tom joined the BBBS Board in January 2021 as the Treasurer and is dedicated to ensuring the financial wellbeing of BBBS. Tom works as an Analyst at FirstEnergy, teaches an Economics course at the University of Akron, and is an active volunteer and leader in other community focused organizations.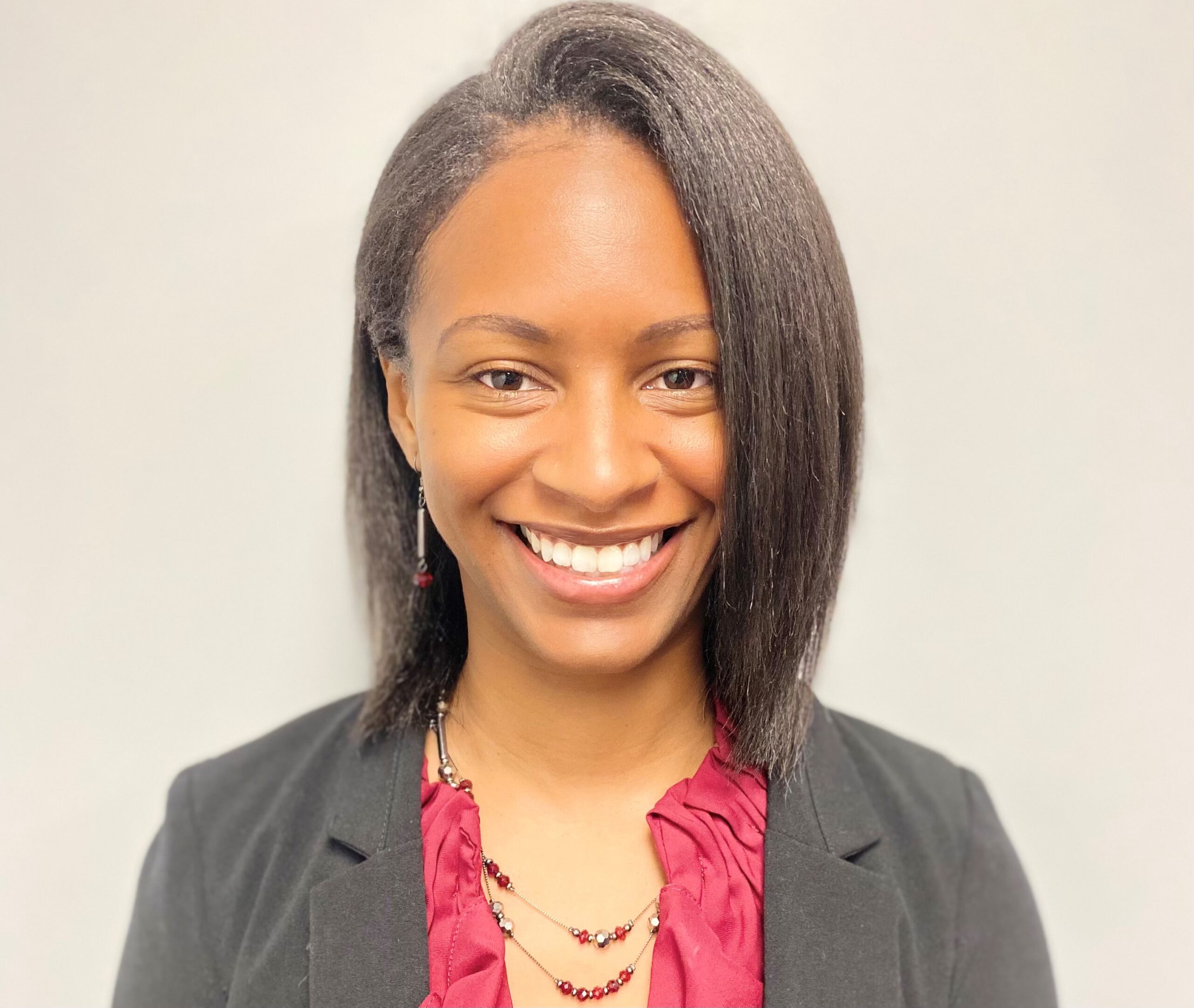 ASHLEY WILLIAMS
Project Ops. Manager, Upward Bound at Kent State University
Secretary
Jackie joined the BBBS Board in 2017. Jackie serves as Board Secretary and proudly chaired Grapes for Kids' Sake in 2017 and 2018. Jackie volunteered with BBBS when she attended graduate school in Columbus, Ohio and feels privileged to be able to continue her involvement with BBBS in her hometown.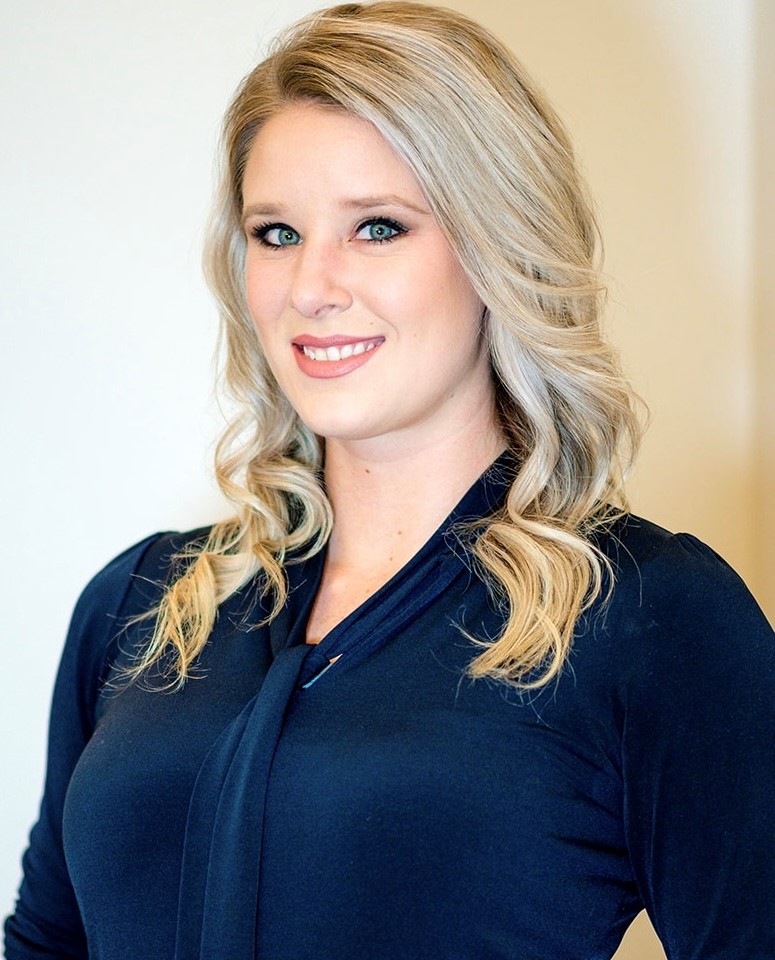 TRACY PARNELL
Area Director at Sgt. Clean Car Wash
External Relations Chair BRANDON SMITH
Community Health Worker at Summa Health System
Internal Operations Chair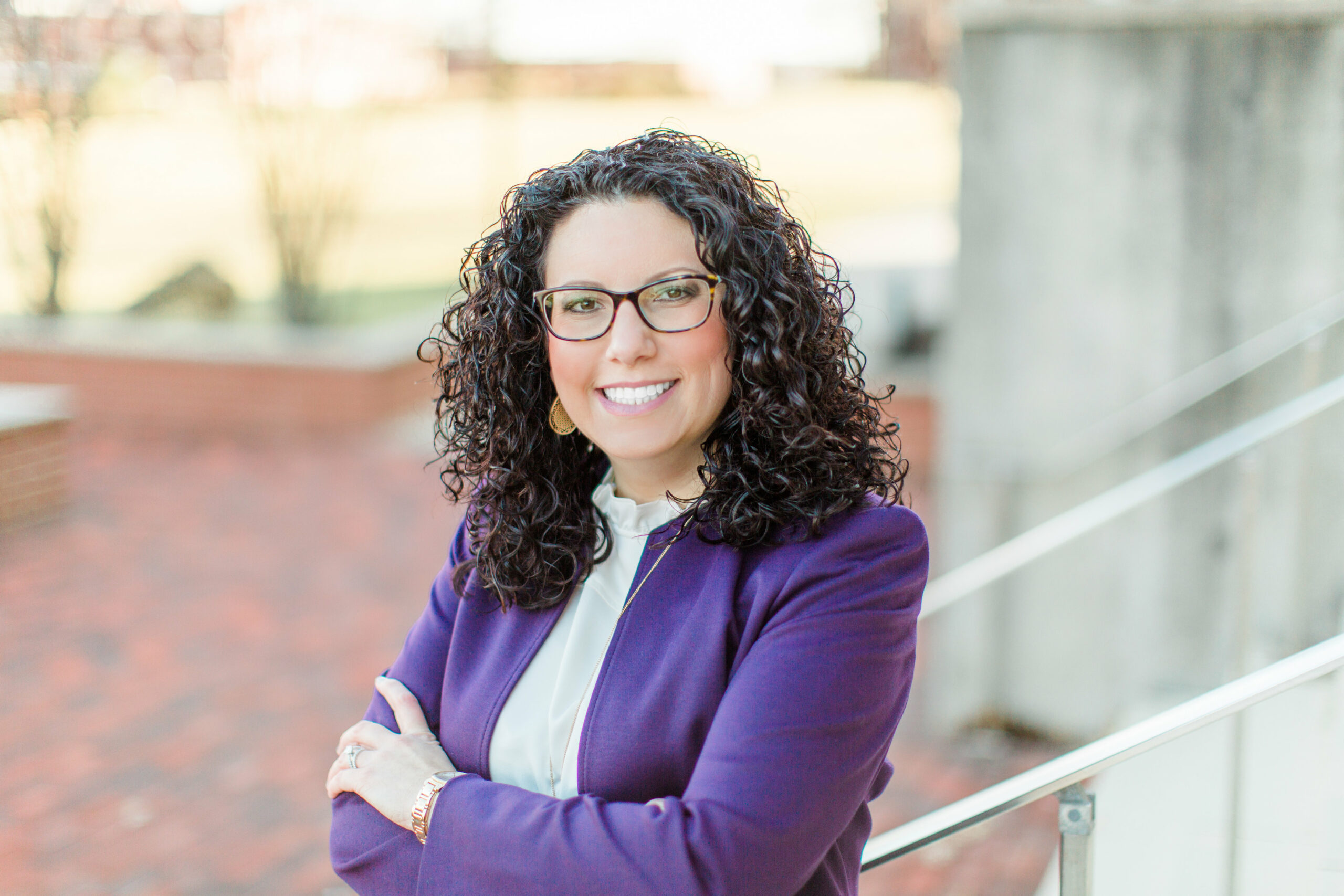 KATIE ADELMAN
Director of Corporate Communications at Swaglok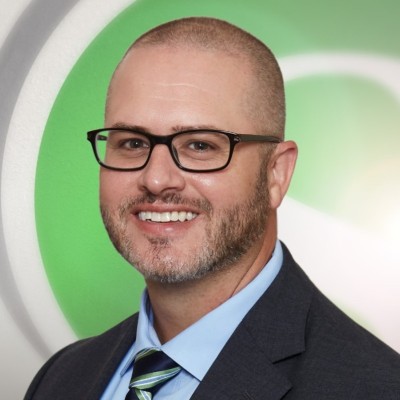 BRIAN GROSSMAN
VP, Private Client Svcs at Sequoia Financial Group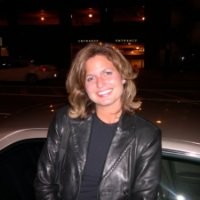 ROBERTA KLEINMAN
Neighborhood Development Coord. at Akron Summit Community Action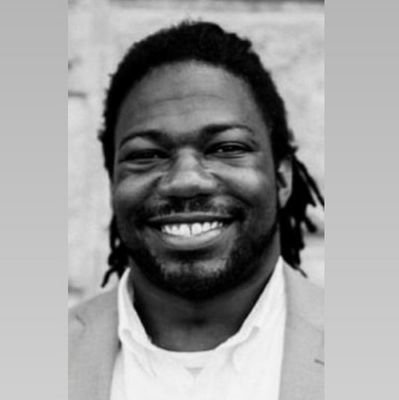 MARVIN LOGAN
Executive Director at OH WOW!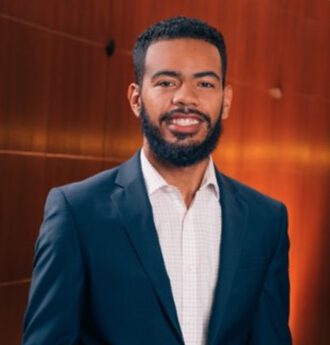 BRANDYN NEAL
Client Advisor, Risk Mgmt at Schauer Group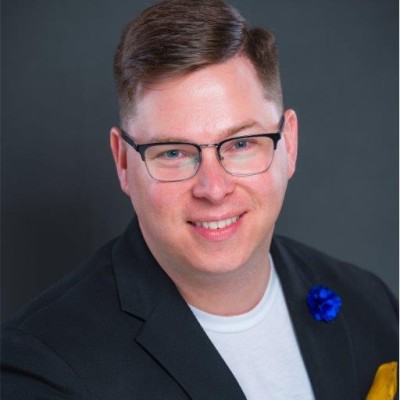 DANIEL PARNELL
District Manager Partner at Signet Jewelers
DHARA PATEL
Analyst at FirstEnergy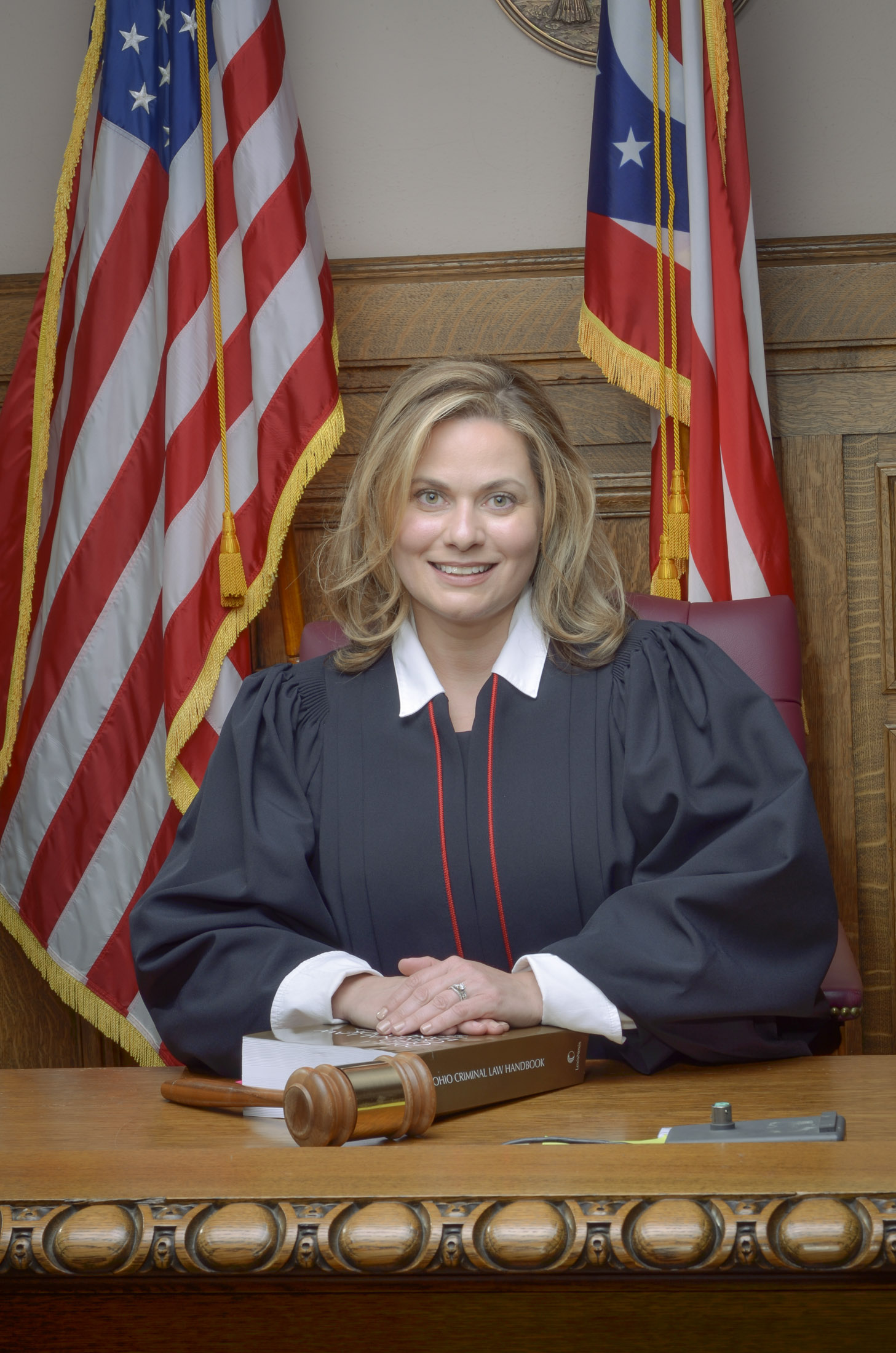 NICOLE WALKER
Judge at Akron Municipal Court
BBBS CAREERS
JOBS WITH A PURPOSE
One of the most rewarding ways to get involved is to work with us. A career with BBBS is an opportunity to merge your talents and personal values with your desire to make a difference. Every day, we are changing the perspectives of children and enabling them to see the world around them in a more positive light. With that newfound point of view, they can see their potential more clearly and dream bigger about their future. Our success is a result of committed and inspired employees, working together to make a lasting impact on America's youth, schools, and communities.
We need talented and passionate people who are committed to a diverse workforce with representation from every walk of life. Our organization is enhanced when we unite people of diverse backgrounds, experiences, and perspectives. Big Brothers Big Sisters of Summit, Medina, and Stark counties, Inc. offers a flexible work environment that is upbeat and fun.